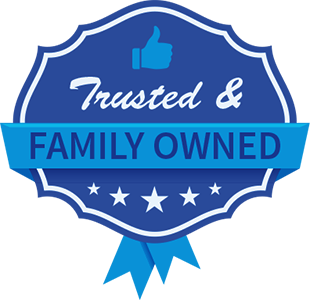 About our Company
We are based out of Renton, Washington. Our service area is the "Greater Puget Sound" South to Olympia, North to Marysville, East to Ellensburg, and West to Bremerton.
Thompson Electrical Services is fully licensed, bonded and insured. All work performed will meet or exceed 2014 National Electric Code (NEC), Washington Administrative Code (WAC), County and/or City Codes, and includes permitting and inspections when required.
Learn More
Our Company
Thomson Electrical Services LLC
For all of your electrical needs
Hours: Monday – Friday 7:30 – 5:00
Saturdays by Appointment Only
Closed Sundays to spend time with our families.
24-hour emergency service is always available!
Email: rob@thompsonelectricalservices.com
Washington Contractor License#
THOMPES915BM
Wishing you all the best from
The Thompson Electrical Services Family!
-Rob, Helen, Hazel and Dan