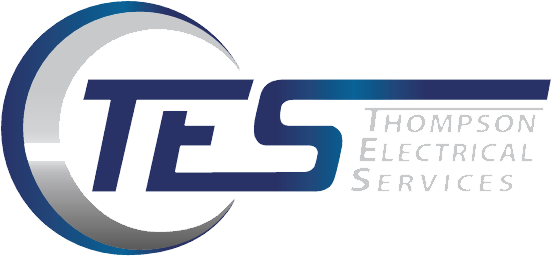 Leave A Review

What Our Customers Say
Great prices, great service.
I don't write references very often but Rob bailed me out after my electrician bailed on me. I own a small retail location in Spanaway and my previous electrician started a job and didn't show for 4 days. I called Rob from a referral I received and he came out, gave me a reasonable price, worked trough the night and on Saturday and Sunday so that he could have an inspection on Monday. He really came through so that my other subs were not put days or even weeks behind. His work is excellent, his prices are reasonable and he is reliable. I won't call anyone else for my next tenant improvement.
This evening I worked with Rob Thompson and his partner, Josh, in Richland, Washington, at a Staples store. Thompson Electrical Services was our electrical crew for this particular job. They were absolute professionals in every regard. They conveyed foresight and immense integrity on the job, and were one of the most prepared crews I've ever had the pleasure and privilege of working with. They had done extensive job preparation before even showing up on the job site, which was a tremendous help for all parties involved. They communicated very well and worked efficiently and focused on details. I would HIGHLY recommend Thompson to install any and all electrical on any job that I worked on in the future. They were an absolute pleasure to work with and I look forward to working with them again sometime in the very near future.
Thank you Thompson Electrical Services for a job exceedingly well done!
We were in serious trouble this summer, we smelled smoke coming from our electrical panel at 11:00 at night. I turned off the main breaker and found Thompson Electrical Services on Yellowpages.com. Rob is the only one that would come out that night and not charge double or triple rates. He troubleshot the problem and the next morning replaced our electrical panel, which fixed the problem. He even had an inspector out the very next day who approved everything the first time. Rob and Jason were great to deal with, fun to talk to, and very reasonable when it came to the price. If you are trying to choose an electrician, Rob is the Man!
My wife and I started our own project and I thought I would save some money and do the electrical work myself. After two failed inspections, I found Rob on craigslist.org. He came out the same day I called him, made all of the code violation corrections, met the inspector the next day and passed! Rob and Jason were lifesavers. I will never try to do my own electrical work again and will call Rob the next time I have a project.
Post inspection repairs for a pending sale. He did a great job fixing everything on my inspection. Couldn't have asked for a nicer guy.